You are using a 3 models of communication pdf browser that is not supported by this website. Please upgrade to the latest version before you continue. Are you interested in finding out more about studying at Postgraduate level or undertaking PhD research? Visit us on Thursday 7th December 2017 from 5pm.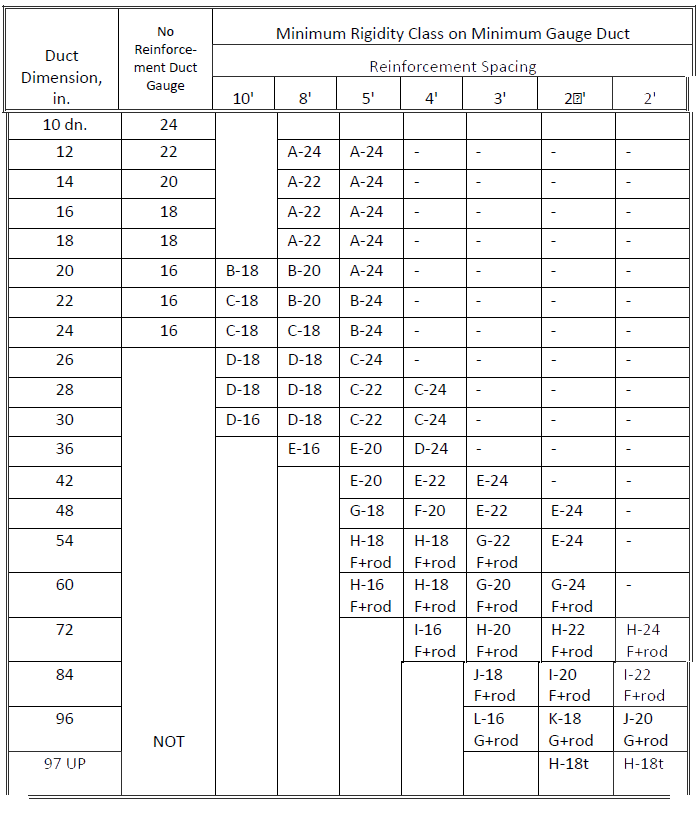 The School of Computing and Communications is a hub of world-class research and teaching in computer science and communications systems. Our Undergraduate degree courses are designed to challenge and inspire you, opening your eyes to the possibilities that new communication technologies make available. The school is a world-renowned centre of excellence offering a range of taught and research courses at Masters level as well as PhD training.
We are committed to conducting high impact, world-class research. We engage closely with cutting-edge industries, and are active in developing new research agendas.
The School works with businesses for collaborative research, supporting student projects, placements, part-time and full-time work, training and guest lectures. We have just been awarded a Bronze Athena SWAN award for encouraging gender equality and diversity in higher education. We are The Times and Sunday Times University of the Year 2018 and have also received a TEF Gold standard for excellent teaching.