Italian pop song from 1962, in the bossa nova style, with music written by Tony Renis and lyrics by Alberto Testa. The song, originally recorded in two different versions by Tony Renis and Emilio Pericoli, competed in the Sanremo Music Festival in 1962, where it placed fourth, and later became a commercial success in Italy, topping the Musica e dischi singles chart. American entertainer Pat Boone, who recorded the song in 1962, sang the English lyrics written by Ervin Drake. The song is one of the quando quando quando pdf-selling singles of all time, with more than 50 million sold.
The title translates as "When, When, When". The song has been used and remixed by many artists and in many different arrangements, including English pop singer Engelbert Humperdinck in 1968. In 2005, Michael Bublé performed the song as a duet with Nelly Furtado. There is an instrumental Latin version by Edgardo Cintron and The Tiempos Noventa Orchestra.
The song was a 1962 Billboard Top 100 entry by Pat Boone. Quando is the only Italian word normally retained in most English-language renditions of the song.
Pat Boone sang the starting piece in Italian but then carried on the rest of it in English, repeating every now and again some Italian words. 1965 RCA Victor album Live at the Coconut Grove. Liz Damon's Orient Express recorded a version in the early 1970s. Michael Bublé recorded a duet version with Nelly Furtado in 2005.
Tony Renis, an Italian singer and composer, wrote the song with Alberto Testa in 1962 and performed it at the Sanremo Music Festival the same year. Tito Rodríguez, a Puerto Rican conductor, arranger and singer recorded this song in mambo style, entitled "Cuando, cuando, cuando". Roberto Blanco, a singer of Cuban origins working in Germany, sings in a mixed German and Italian. Sinn Sisamouth, a Khmer singer, recorded a Cambodian version in the 1960s.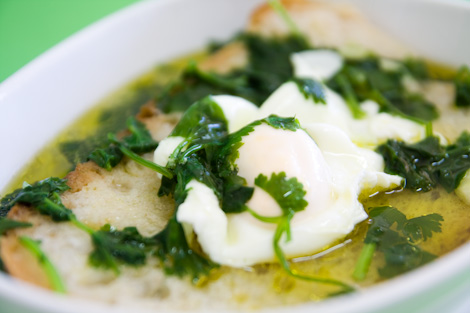 Tiiu Varik, Estonian singer, recorded Estonian version in 1964 for Estonian Television. Later also other artists, for example Mati Nuude and Toomas Anni recorded that song.
Jüri Lipp, an Estonian singer in Canada, recorded an Estonian version in 1968. Gisella Cozzo, an Italo-Australian singer song-songwriter, sang both the English and Italian versions in her album Double released in 2015. Proceeds from sales of the song are split between Teddy and his wife and the Alzheimer's Society in England, as Teddy has Alzheimer's.