This article needs the last rose of summer pdf citations for verification. Please help improve this article by adding citations to reliable sources.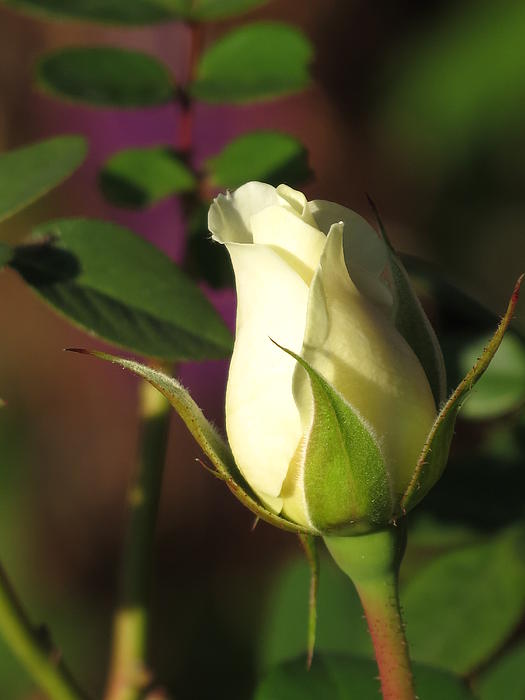 Unsourced material may be challenged and removed. The Last Rose of Summer" is a poem by the Irish poet Thomas Moore. He wrote it in 1805, while staying at Jenkinstown Park in County Kilkenny, Ireland, where he was said to have been inspired by a specimen of Rosa 'Old Blush'.
The poem and the tune together were published in December 1813 in volume 5 of Thomas Moore's A Selection of Irish Melodies. The original piano accompaniment was written by John Andrew Stevenson, several other arrangements followed in the 19th and 20th centuries. Or give sigh for sigh.
I'll not leave thee, thou lone one! Go, sleep thou with them.